This week offered some great TV as shown in this week's highlights from TV. These three episodes took their respective shows into both new and old territory.
'The Flash': Season 4 Episode 15: 'Enter Flashtime'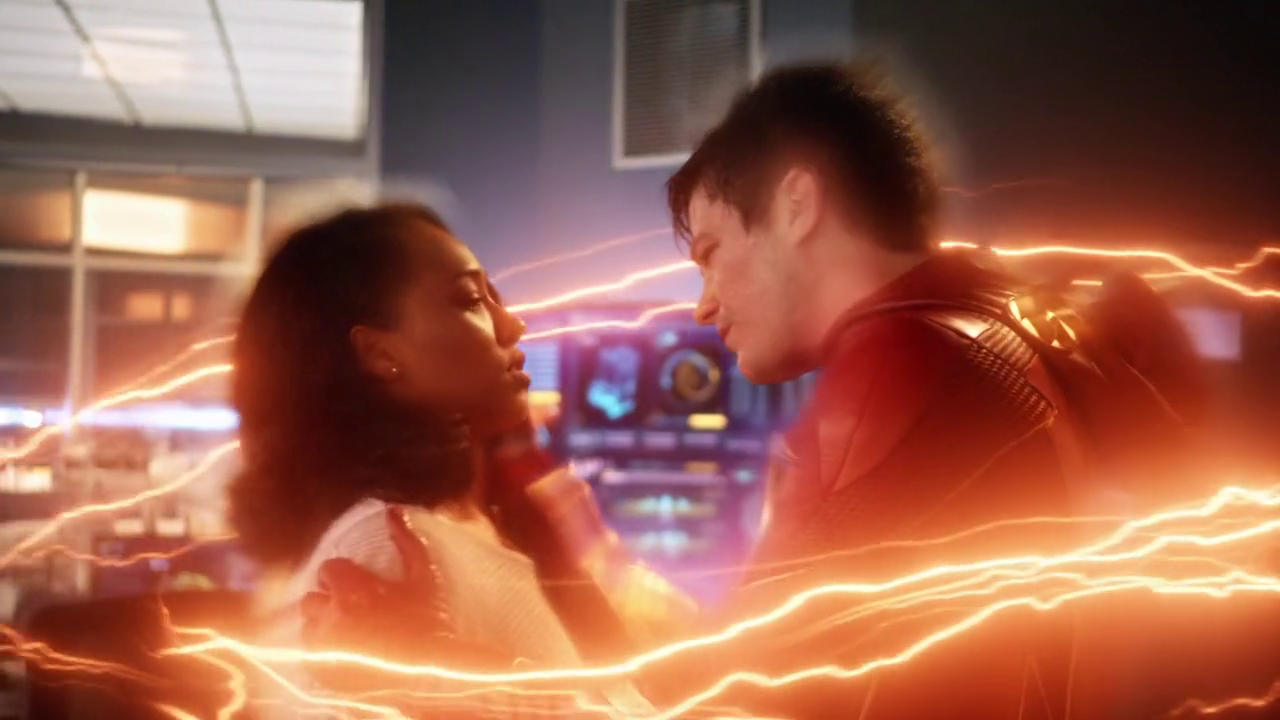 The more surprising pick is The Flash: Enter Flashtime. Now to be perfectly honest I forgot what a great Flash episode felt like and this episode reminded me how. What's even better is that it's a filler episode, yet it takes to an exciting road which the show has surprisingly never travelled before. It was a great composition of great acting particularly Grant Gustin who brings his A-game to this episode, writing, music and visuals. It reminded me how much I love this show.
---
'This Is Us': Season 2 Episode 17: "This Big, Amazing, Beautiful Life"
This week's episode of This Is Us takes us on the journey of how Deja ended up where she is now and what makes this episode so great is that it fleshed out Deja and her mom. Seeing how at the beginning we are on one side of the story with these characters but at the end, we are given the whole thing is really done well. It also provided a connection between all the characters in the show making it more relevant and meaningful. This episode is one primary example of how realistic this show is and showcases how things don't always work out the way you hoped they would. Also, there is a brilliant speech at the end which puts the cherry on top!
---
'The X-Files': Season 11 Episode 8: 'Familiar'
This week we are eight episodes in the ten-episode eleventh season of The X-Files and the monster-of-the-week episodes keep getting better and better. This is a classic X-Files episode, Mark Snow brought back some of the earlier pieces of the score to this episode although just subtle hints here and there. Mr ChuckleTeeth is up there with Tooms and Flukeman in my opinion. This episode felt like Stephen King's IT meets CSI. A perfect blend of horror and suspense. Even if you're not watching Season 11 watch this if you're a fan of the show.
What Shows Are You Watching?